This Friday update Bioware treats us with an update with the release date, a new Operations page on the official site and finally a brand spanking new trailer Signs of War, narrated by the ever lovely Jennifer Hale.  Its been an explosive update.  Don't miss it.
Global Launch for the Old Republic – LINK
No more waiting for those of us in the EU.  This Friday Bioware updated the community on the global launch for TOR.  Now it was launch on the 20th December world wide.  This will make many Europeans very happy and also some retailers who will be trying to ship the games out before christmas.
Also what we must note that even though Bioware does say global launch they do mean the countries that they have already announced that the game will be sold too.  I thought it was pretty self explanatory but evidently not.
---
New Operations and Game Systems Page – LINK
Even thought to yourself that you need to find that one piece of information about TOR but just couldn't find it.  Well Bioware has you covered with their Game Systems Page. Everything you could ever want to know about TOR is on that easy to navigate page.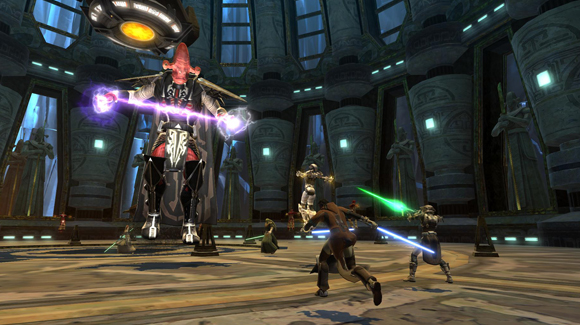 Including the new Operations page. Here you can learn everything you need to know about operations (raiding) in The Old Republic.  It even holds the developer walkthrough of the first fight in the Eternity Vault.  One piece of very interesting information is that the Eternity Vault won't be the only Operation available at launch.
This is fantastic news for those hardcore fans who love to level fast and hit those operations.  Not much has been said about this mystery Op but you won't have to wait long to find out.
---
Signs of War – LINK
The fragile peace between the Republic and the Sith Empire has almost crumbled.  Throughout the galaxy conflicts are spreading, War is inevitable.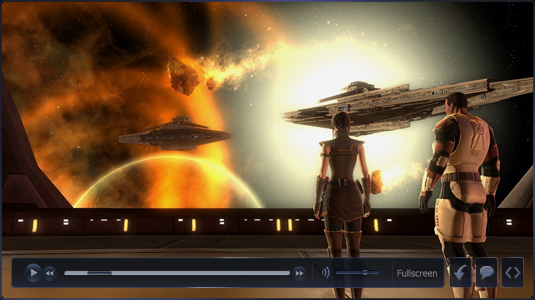 Jennifer Hale lends her fantastic voice to TOR's latest trailer 'Signs of War'.
Well… they don't call it Star Wars for nothing.
Don't forget to check out our forums and this sunday's podcast where we will have a very special guest.
Thanks for reading.