This week we get another Fan Friday.  With art from the community, wallpapers, concept art, EuroGamer Expo highlights video and a closer look into the Collectors Edition of The Old Republic.  It appears to be an eventful update.

Fan Friday – Link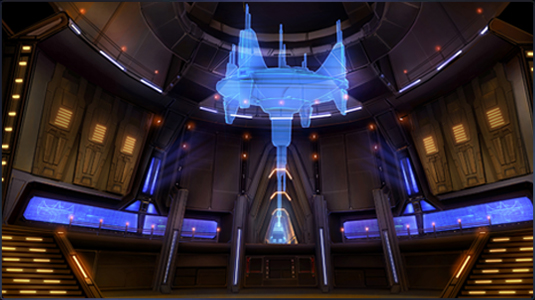 As always with Fan Friday's, Bioware scans the community forums for the best pieces of art and writing.  As always the community doesn't disappoint.
We get art from Darth Lanfear of a host of amazing pictures.  After looking through his thread I have to admit that the Imperial trooper unleashing hell is my favourite.  He truly is gifted in painting and makes my painting of a house and my little dog rather amaetur.
The TOROcast community would never forgive me if I didn't mention our very own Dreddon's Bounty Hunter 3D art.  Members of the TOROcast community would have already been aware of this fantastic piece of work but its worth a second look and a third.  To be honest just right click that imagine and put it as your wallpaper as you'll never get tired of it.  Not only that there is a little easter egg shining brightly in the background.
Hint you will need to know how to read aurebesh.  We love you Dreddon.
Not only that but Bioware also gives us the usual concept art, forum smilies, wallpapers and reminds us to check out Drew Karpyshyn new novel 'Revan', which will be out on 15th November.  Don't forget to check out Bioware's interview with Drew to get a glimpse of whats too come.
---
EuroGamer Expo Highlight's Video – LINK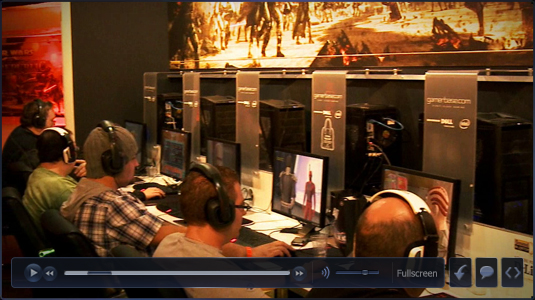 As with all conventions Bioware has mashed together the best bits of EuroGamer Expo.  Though it can't show how magical the experience was it does show how much The Old Republic is loved in the UK.
---
Whats in the Collectors Edition? – LINK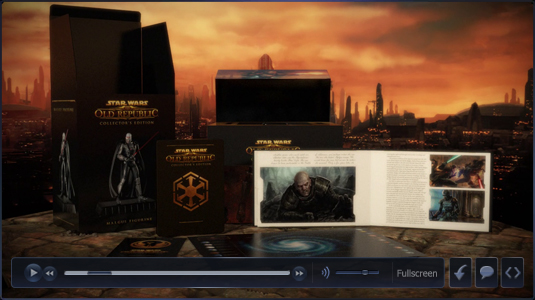 Are you one of those people that saw the TOR Collectors Edition and screamed at Bioware "TAKE MY MONEY".  Even though much of what was in the CE was still unknown.  Well worry no more.  Bioware has released a new video, going through absolutely everything in the CE and I'm very jealous.
So take a look in joy for all you CE folks out there.  For the rest of us, well try and be happy for them and if your like me and can't.  Do what I do.  Plan a elaborate scheme too get a mates one.
Now where is JJ.
Thanks for reading guys.