Today SWTOR officially launches and Bioware have given us a launch documentary to see us through. Enjoy
'Your Saga Begins' Launch Documentary – LINK
---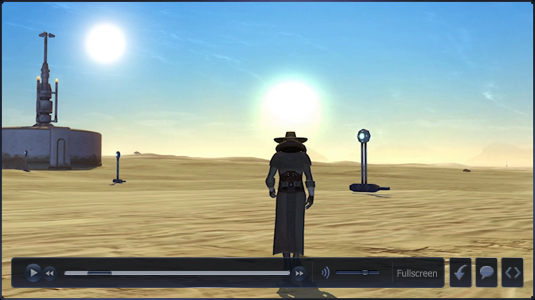 Theres really not a lot I can say about this. For someone who has followed the game for so very long it still hasn't quite sunk in that the game has launched. Its almost as if this day would never come.
The video shows a number of key developers behind SWTOR, describing their experiences while creating the game.
Don't forget to check out Daniel Erickson's epic launch beard.
See you all in game.